1 tag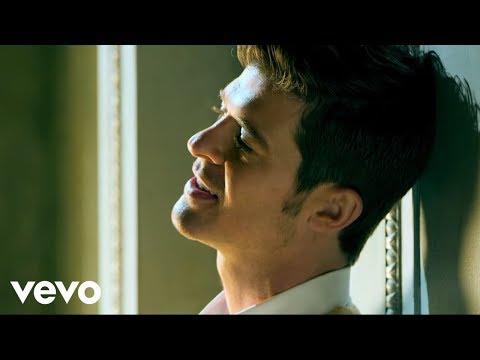 Monsieur Nov - Ma Vie De Galérien (Acoustique)
Ma petite soeur qui me laisse une message dans ma...
"C3 M355463 53RT 4 PR0VV3R QV3 N0TR3 35PR1T P3VT F41R3..."
– Statut Facebook du Jour
"95% des personnes qui liront cela n'auront pas le courage de copier. Quand..."
– Statut Facebook du Jour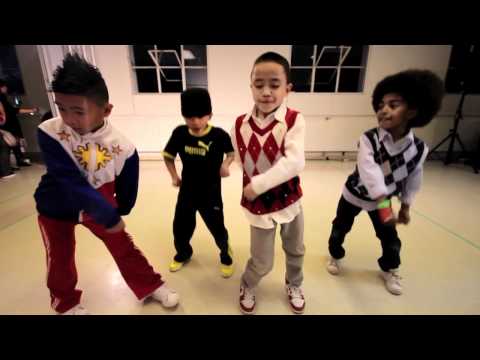 "The best way to destroy an enemy is to make him a friend."
– Abraham Lincoln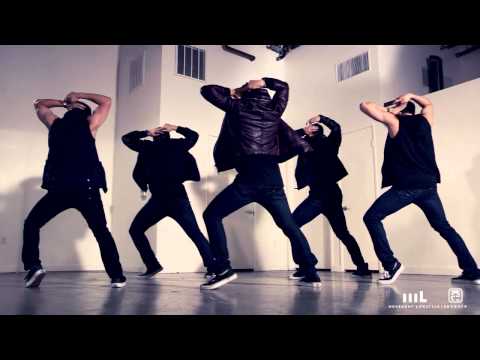 Ma Famille 1
J'me rend compte de plus en plus à quel point j'ai une famille extraordinaire. Il n'y a pas un jour ou je ne me tape pas des barre avec mes freres et soeurs. Donc j'ai décidé de partager avec vous les quelques moments comiques de ma famille. Episode 1 *Genre* Moi; 'Action ou Vérité?' Hawa; 'Action' M; 'Tu fais 5 fois le tour de la...
L'enfance, l'enfance, l'enfance… Ça fait plusieurs, jours, semaines, voir mois que je suis nostalgique… :'( La vie était tellement plus simple quand on était enfant! Tout le monde le dit je sais mais moi je le redis! I miss my childhood so fucking Bad! Et ce sentiment c'est renforcée depuis que mon ptit frère m'avait chanté une ancienne musique...
Cover = Couverture ou reprise
La plupart du temps que je passe sur le net est consacré à Youtube! Et qu'est ce que je fais sur Youtube? Vous vous le demandez peut-être.. ou pas! Bref, j'aime bien mettre 'le titre d'une  musique + cover'.. Je trouve qu'il y a un peu BEAUCOUP trop de personnes talentueuses non reconnues (notamment les asiatiques! Gosh si seulement je pouvais être comme eux.....
Mariage...
Les mains de mes Boug'Ettes LOL My Hands :):) Ça c'était la déco, il y avait ça un peu partout  L'ambiance dans la soirée à 4h du mat' à 5h du mat' La ronde Elles étaient à fond ces filles LOL Les mariés! Trop Beaux Mash'Allah :') Et enfin les dragées!
Mes années collèges/lycées
Collège Honoré de Blazac Lycée François Rabelais
All my childhood ♥♥♥ (Part.2)
Cosby Show Step by step Lizzie Mcguire Familly Matters And so many other…
All my childhood ♥♥♥
That's so raven Sister Sister Kenan & Kel Cousin Skeeter Taïna